We have developed our core competence in offering manpower services. Baked on a rudimentary understanding of the market needs, we offer quality services at competitive prices to our clients.
Our offices are located in cities like Mumbai, Pune, Goa, Bangalore, Ahmedabad and Nashik. Also satellite centers in places like Delhi, Kolkata, Hyderabad and Chennai.
We owe our success to our commitment to excellence by overhauling our processes and enhancing our core competencies. The professional attitude of our experts has led to several liaisons with noted companies, which has accelerated our company's growth.
Temporary Staffing

Payroll Management

Bulk recruitment process
Staffing Solutions
Housekeeping

Electrical & Mechanical
Back Office Support

Security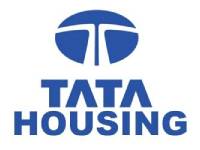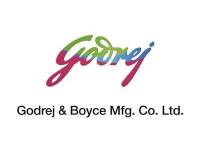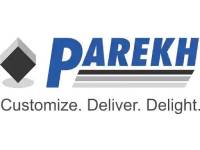 Looking For a Manpower Services!
The Best Platform to get the right workers. Genuine upto their commitment. It was indeed a great experience working with them.

Bisleri
One of the best providers has come across such a nice company.
I would recommend them with five stars

CEAT
Amazing experience of working with them through professionals and also very considerate. I would highly recommend them.

GRAB